Want to extend your coaching programme?
Keep your personal health coach
Proven lifestyle change programme
See how Liva changed the lifestyle of Emma and Wayne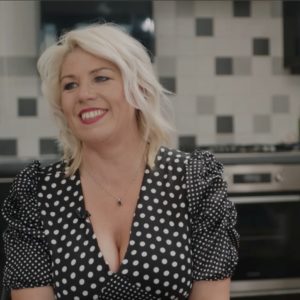 Emma
Lost 56 pounds in 6 months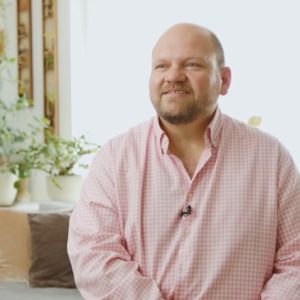 Wayne
Lost 42 pounds in 6 months
Improve your health and wellbeing

People have already achieved lifestyle changes on the Liva programme

Average weight loss After just 3 months

Feel they are able to maintain their weight loss after programme completion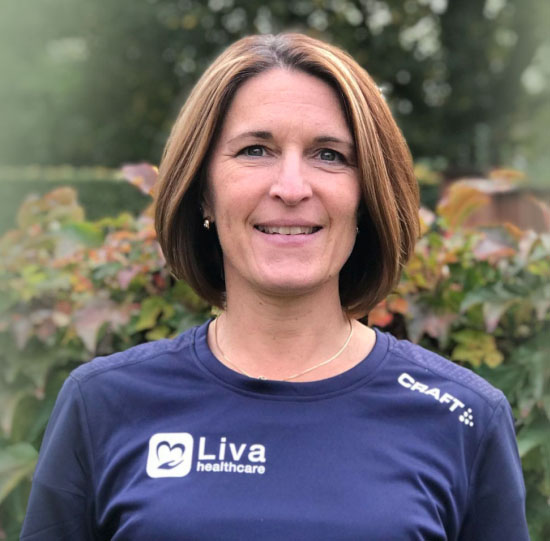 Continue your health journey with your current coach

With tailormade professional guidance and ongoing support from your personal health coach, we are here to help you develop healthier habits that last.

Your coach will continue to support you on a bi-weekly basis and help you keep on track with your new lifestyle.

The extension programme enables you to set up new personal goals and empowers you to make your new healthy habits stick around even after the programme ends.

You'll receive bi-weekly, personalised coaching through videos and texts on the app based on your personal needs and goals

Keep working on your customised lifestyle plan and goals together with your coach

Track your personal development through the app - you can always follow your goals and the progress you're making

Your coach can give you access to +500 inspirational recipes, nutrition advices and exercise routines to help you achieve your personal goals

Even better, you won't be alone. Alongside personal coaching, you will be paired with a group of people on the same journey, where you can share tips and tricks and get inspired by each other
£15 / month
Fixed price every month
Bi-weekly coaching
Cancel your subscription at any time
Extend your programme - only £15 a month
Frequently Asked Questions
What is the extension programme?
The extension programme is a programme that we offer to Liva members that are currently on a free programme. If you feel your journey with your Liva Health Coach is ending too soon, we can offer you an extension to your current programme. 
Your Liva Health Coach will continue to check-in with you once your free programme comes to an end through a self-funded option.
How much coaching will I receive?
Your Liva Health Coach will check-in every other week with you - for as long as you stay on the extension programme. 
How do I sign up?
Click on 'Extend programme', enter your details, set up your subscription and we'll do the rest. 
When - during my free programme - should I buy the extension programme?
You can sign up today! The payment will not be withdrawn before your free programme ends.
How long am I committed for?
It's a subscription, so every month it will renew automatically. It will keep renewing until you decide to end your subscription.
Can I cancel my subscription?
Is there a maximum amount of time I can extend?
No, it's your choice. You can extend for as long as you want to continue your journey with Liva. 
Can I keep the same Liva Health Coach?
Yes! We fully support that you would like to continue your journey with your current Liva Health Coach. You will automatically continue with your current coach.
Can I change to a different Liva Health Coach?
Yes, if you'd prefer to switch things up with a change of Liva Health Coach we will do our best to honour your request. 
Please contact our Support Team on: support-uk@livahealth.com and let them know that you would like to change your Liva Health Coach.
Do I use the same log-in details?
Yes! 
Once you have graduated from your free programme, you log-in to your Liva app with your current log-in details, and you'll be on your new self-funded extension programme. Everything will look the same as on your previous programme.
Will I still have access to all my current goals, resources and messages from my Liva Health Coach?
Yes, it won't look any different from before – you'll keep all your goals, resources and message history. 
I still have questions, is there someone I can contact?