Are you tired of dieting without long lasting results?
Proven lifestyle change programme
See how Liva changed the lifestyle of Emma and Wayne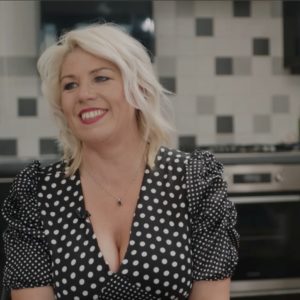 Emma
Lost 56 pounds in 6 months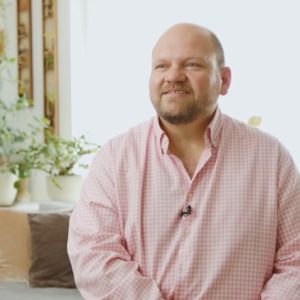 Wayne
Lost 42 pounds in 6 months
Improve your health and wellbeing

People have already achieved lifestyle changes on the Liva programme

Average weight loss After just 3 months

Feel they are able to maintain their weight loss after programme completion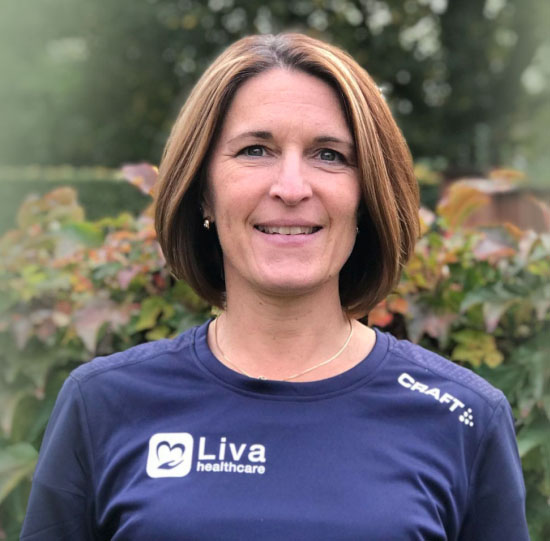 You get your own personal health coach

With tailormade professional guidance and ongoing support from a personal health coach of your own choice, we are here to help you develop healthier habits that last.

Throughout the programme, your personal health coach will guide you step by step towards a healthier lifestyle.

The programme helps you to achieve your individual goals and empowers you to make your new healthy habits stick around even after the programme ends.
All guidance takes
place on the
user-friendly Liva app

You will receive weekly coaching through videos and texts on the app. Your coach will send you inspirational recipes, nutrition advice, exercise routines, and more, all based on your personal needs and the progress you're making.

Alongside personal coaching, you can access groups of people on the same programme where you can share experiences and get inspired by each other.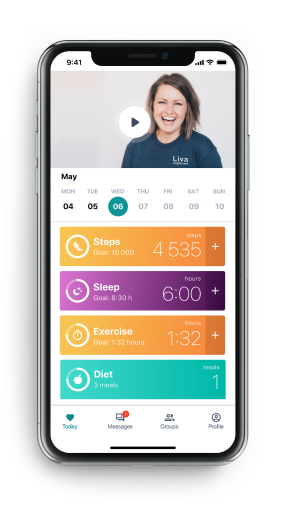 In a live video session with your coach, you will get to know each other, set realistic goals and build a customised lifestyle plan together

You'll receive weekly, personalised coaching through videos and texts on the app based on your personal needs and goals

Track your personal development through the app - you can always follow your goals and the progress you're making

Your coach can give you inspiration for recipes, personalised nutrition and exercise advice to help you achieve your individual goals

Even better, you won't be alone. Alongside personal coaching, you will be paired with a group of people on the same journey, where you can share tips and tricks and get inspired by each other
£47 / month


Now only £28 / month
Fixed price every month
45 min. live video kick-off session + weekly coaching
Get your own personal health coach and tailored lifestyle change programme - now only £28 a month